Remember The Days You Prayed
6 Things You Owe Yourself (Even When You Think You Don't)
To experience gratitude.
Gratitude is one of the most important experiences we can have in life. In our society, it's easy to get caught up in the desire to have more more more more more.
More money, more stuff, more cars, more houses, more of everything. Instead of wanting more, consider the things for which you are grateful today.
To enjoy each morning.
All too often we stay up too late then don't give ourselves time in the morning to truly enjoy. Mornings are so special because they set the tone for the entire day that follows.
Slowly drink your morning cup of coffee, drink a little bit of water, and have a healthy breakfast. Rise with the sun and enjoy it all.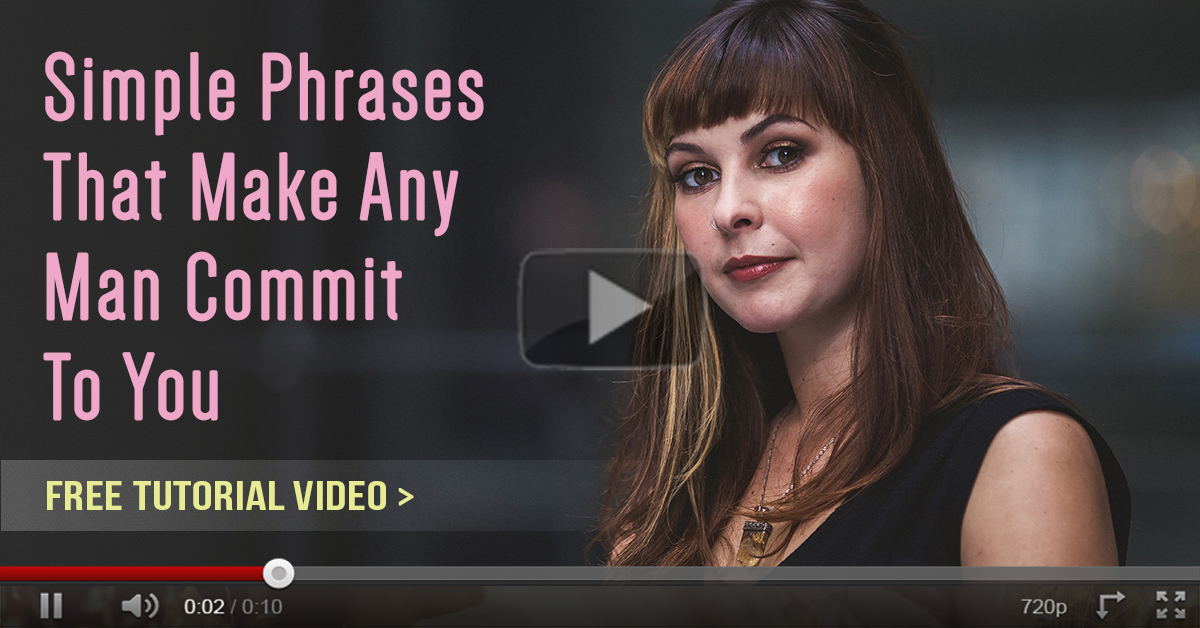 To take time for yourself.
Every day, take a little bit of time for yourself.
Stretch your muscles, do a little meditating, or take a walk around the neighborhood. Decompress a little bit from the stress of day to day life.
To eat good food.
Your body is constantly regenerating itself, clearing out old cells and ushering in new ones.
With that in mind, I think the saying "You are what you eat," takes on a very real tone. You literally are what you eat. You owe it to yourself to eat well.
To be active.
I don't necessarily mean train for a marathon or go buy a Bo Flex or anything like that. But be active.
Find things you love doing and do them. Take a hike, play chess in the park, or take up knitting. Keep your mind and body active.
To take a break.
You owe it to yourself to take a vacation now and then and decompress. It's good to take time off for your mental health.
If you found this article interesting or helpful, please remember to SHARE the content with your family and friends on Facebook!