Science
Mar. 22, 2016 07:48AM EST
Here Is The Cannabis Oil Recipe Rick Simpson Used To Heal His Cancer
Rick Simpson was diagnosed with basal cell carcinoma skin cancer in 2003. He underwent Western methodologies of treatment, including surgery. The modern standard methods of treatments did little to nothing to help his condition. Rick had heard that cannabinoids killed cancer in mice. He decided with nothing to lose he made a brave decision.
He started to apply cannabis oil to his skin cancer. His initial attitude was that if it didn't work in four days, he was going to abandon the effort. Amazingly within that time the cancer began to recede. He immediately started sharing his experience with others suffering from treatment resistant cancers.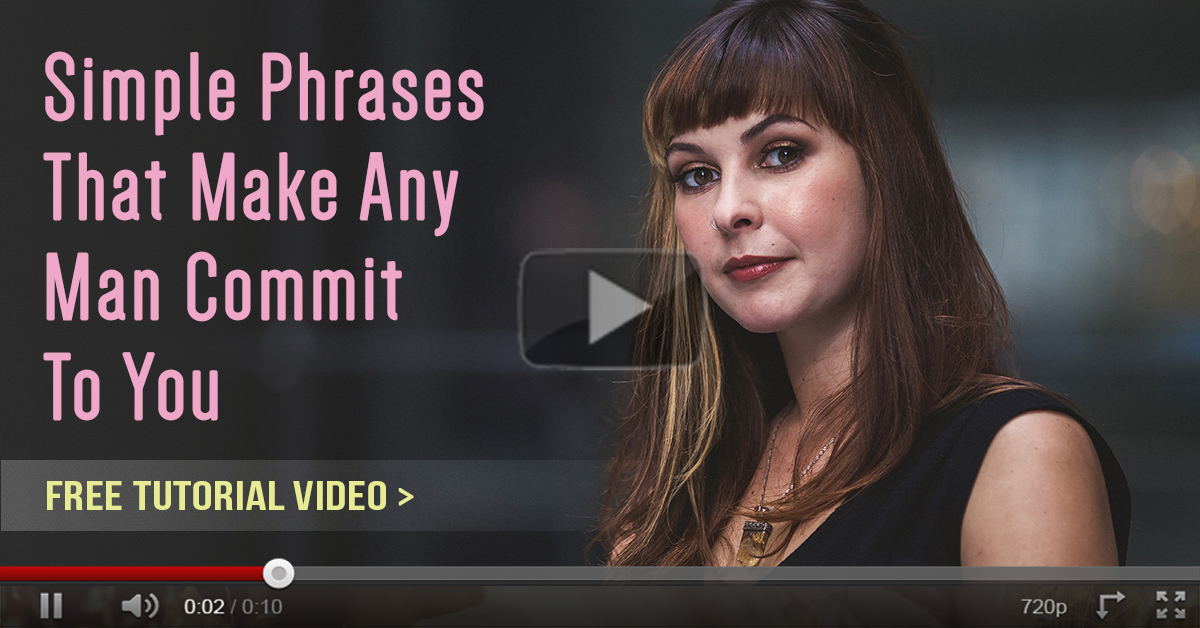 The results have been wildly successful. Not only able to treat and eradicate cancer, it does so without the awful side effects. Even the U.S. National Cancer Institute has admitted marijuana kills cancer cells and needs more study. If you know someone who has been diagnosed with cancer, why not try it? Below is Simpson's personal recipe that you can see on his website. Be VERY careful when boiling solvent off, the fumes are extremely flammable. AVOID smoking, sparks, stove-tops and red-hot heating elements. Set up a fan to blow fumes away from the pot, and set up in a well-ventilated area for whole process.