20 Simple Ways To Say "I Love You" Without Saying A Word
Do you remember the first time you realized you loved someone? If you were like me, you got that intense urge to tell them just how you felt, but you also hesitated to say it because you knew just how much it meant.
Not to mention, what if they didn't feel the same way about you? But, once you told them and they reciprocated the feeling, you were on cloud nine!

Saying "I love you" is a small phrase that lets a person know you care about them, but as the saying goes, "actions speak louder than words."
The Huffington Post asked readers what kinds of small things their partners do regularly just to show how much they care and they had some pretty amazing responses!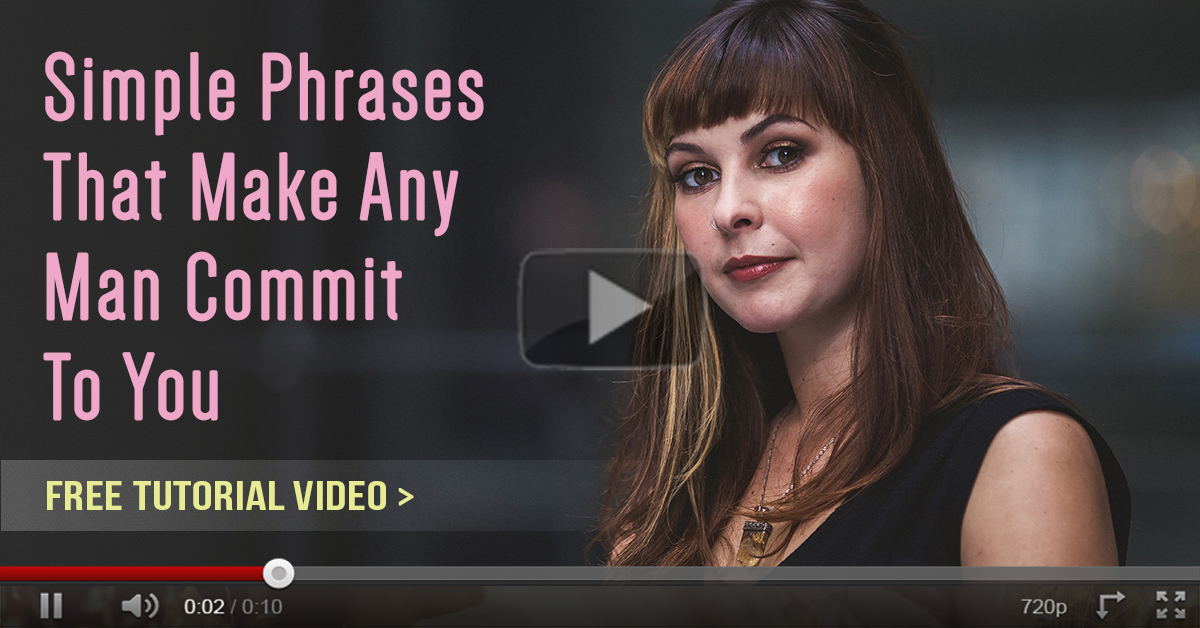 Here are 20 ways we can let our partners know just how much they mean to us without having to say a word:
1. "My fiancé keeps a hair tie in his pocket because he started noticing I always forget! Whenever he sees one, he always sticks it in his pocket for later when I inevitably forget to bring one when we go out." — Leah W.
2. "He helps out with things my parents need done." — Rima B.
3. "Every morning before he goes to work, he loads the dishwasher and puts away the toys so when we wake up, we have a nice clean house to start the day with." — Sarah B.
4. "He warms my side of the bed for me before I come to bed." — Cathrine L.
5. "After a long day, we relax in our living room and watch a little TV. He sits on the couch and I lay down. He reaches for my foot and begins to rub. Next is the other foot. I don't ask, he just does it. I would say that's love." — Deby H.