This Man Drew A Picture Every Day For A Year To Illustrate His Thoughts And Relationship
After a conversation with his wife, Curtis Wiklund got the idea to draw a picture every single day for an entire year of the day to day in his marriage.
Each image was a little random. Some of it special, some of it awkward, some of it mundane. These adorable drawings so perfectly capture the warmth of love and the comfortable nature of a real marriage. All together, he drew 365 images that can be seen here. Below are some of our favorites.
---
Enjoy.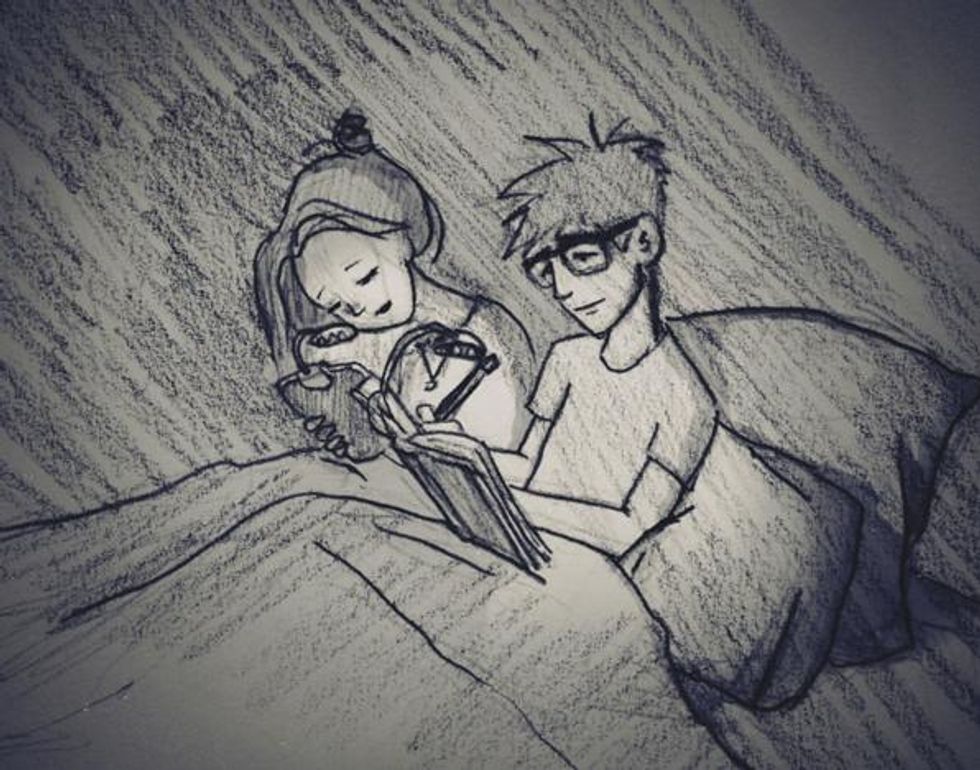 Night time routine.
Reading light interrogation.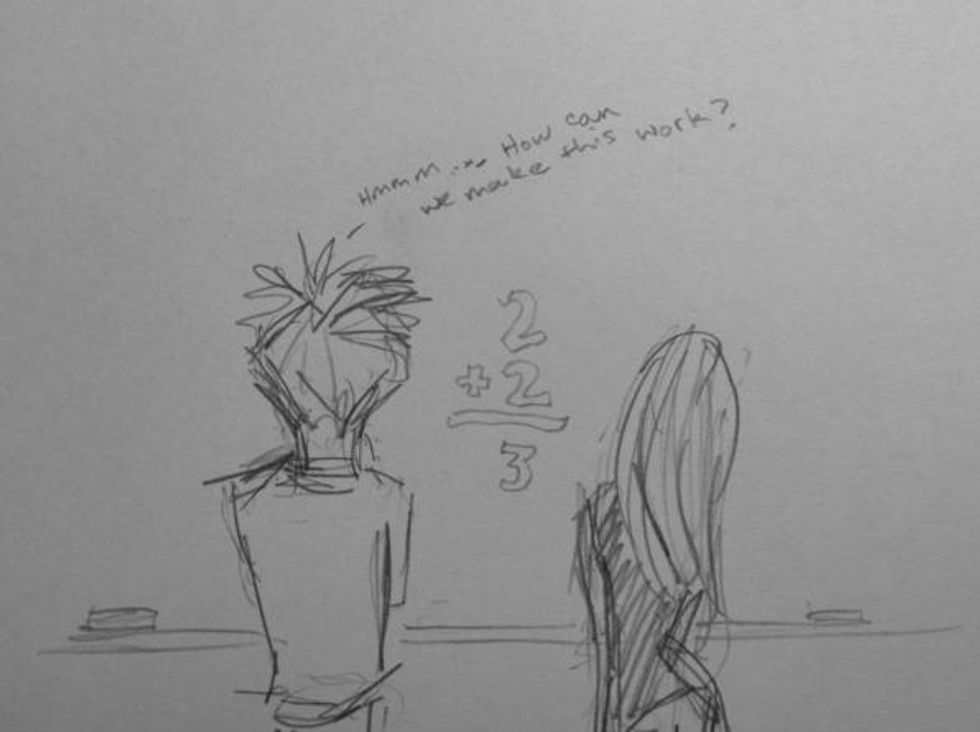 Budgeting.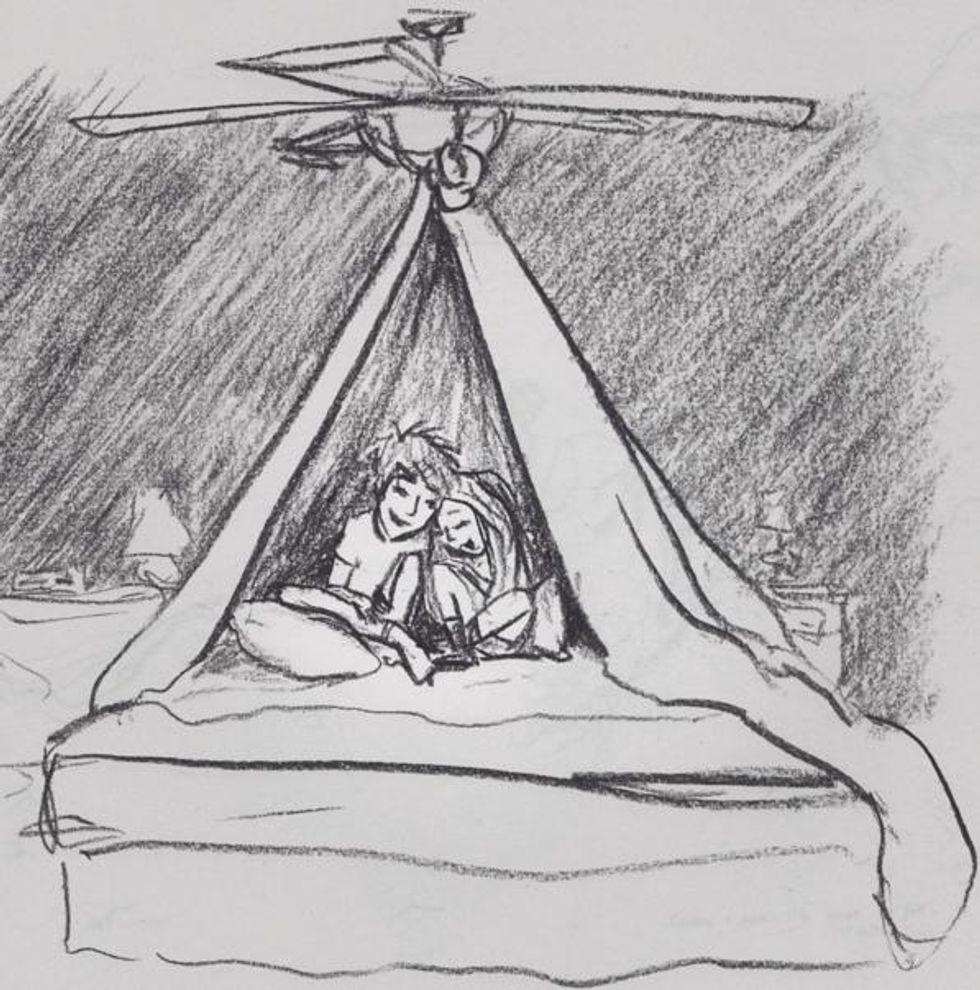 Sleepover.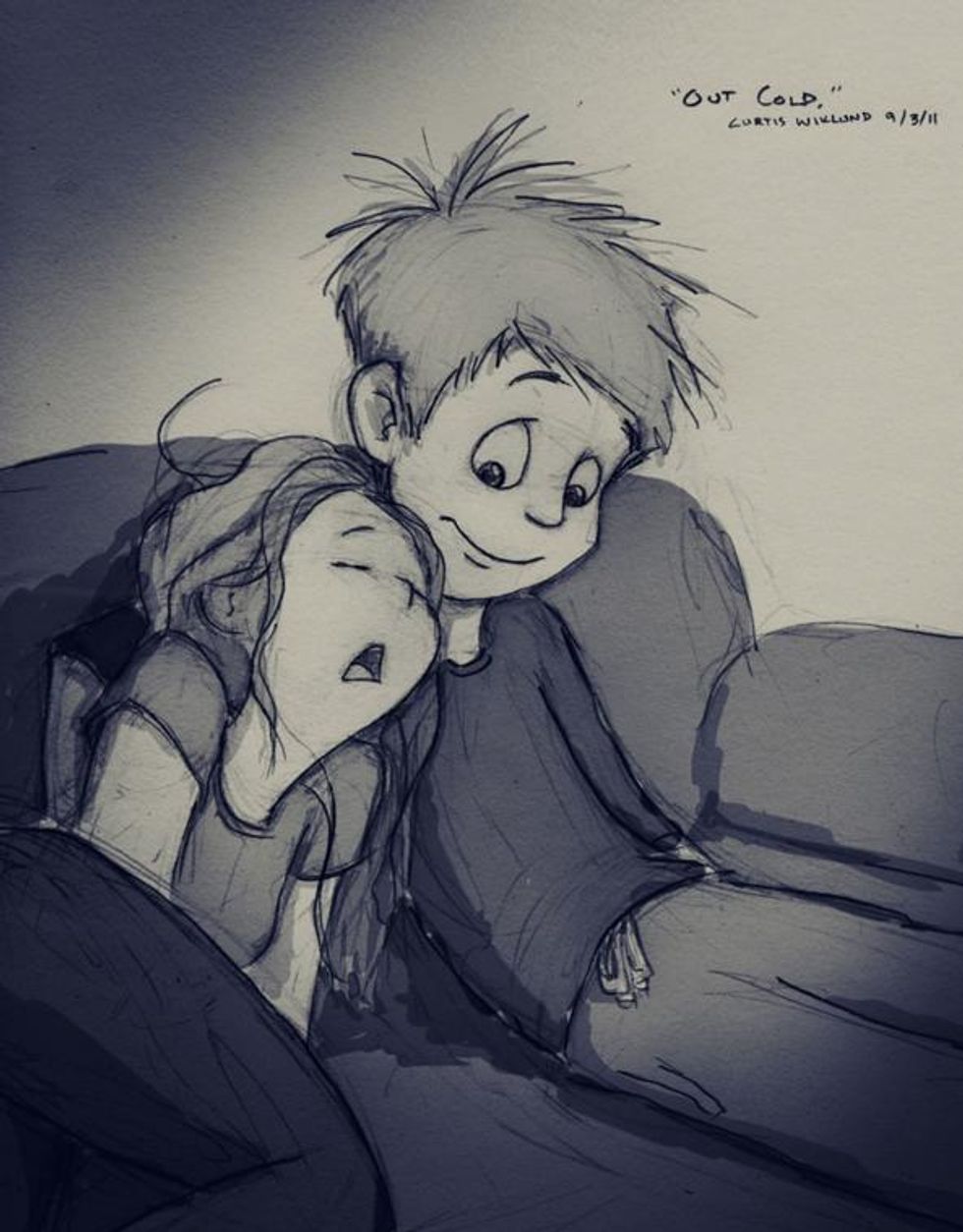 Out cold.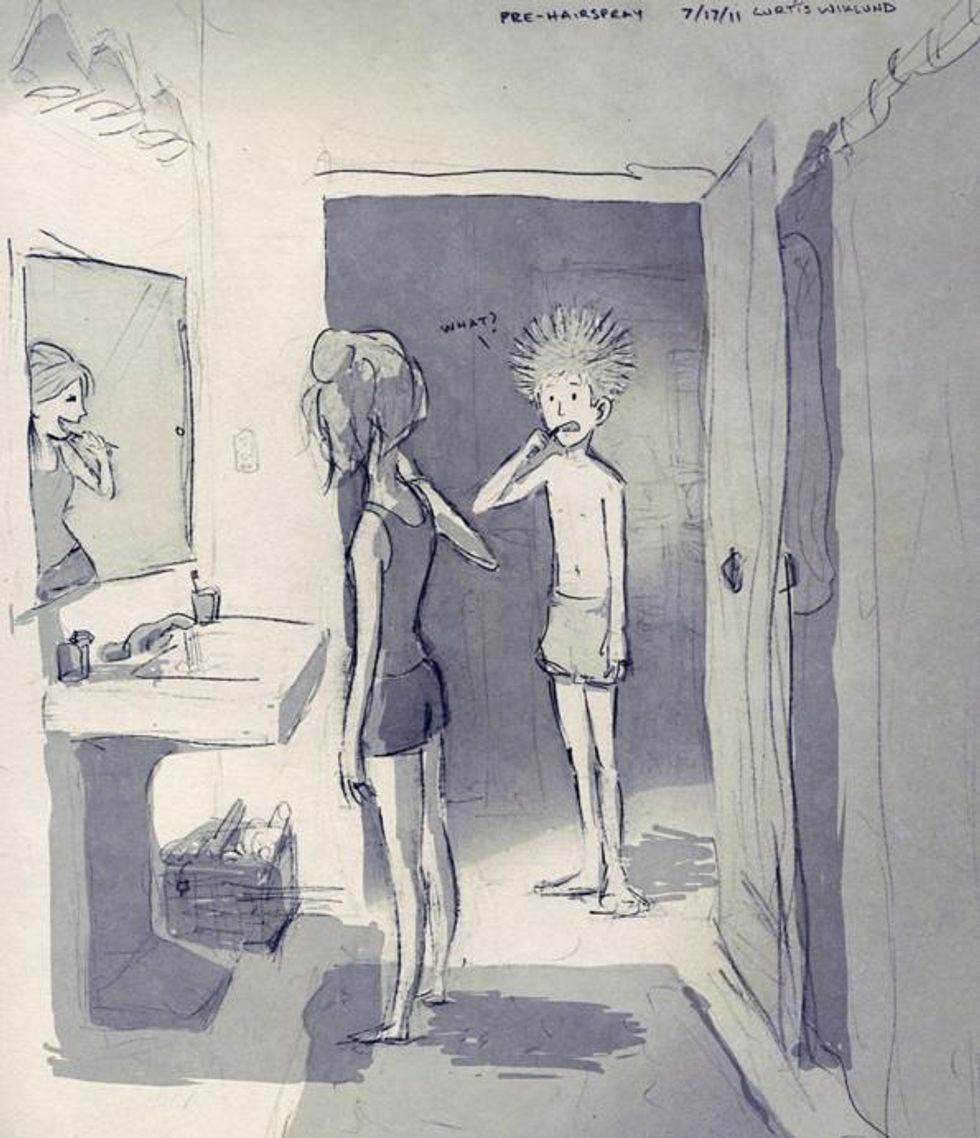 Post-shower pre-hairspray.