This Man Spent Years Photographing A Small Town. When You Take A Closer Look, You'll See Why
Michael Paul Smith, a dedicated artist and photographer has spent years photographing a little town that is near and dear to his heart. The images he's created show how small town America has changed over the decades.
---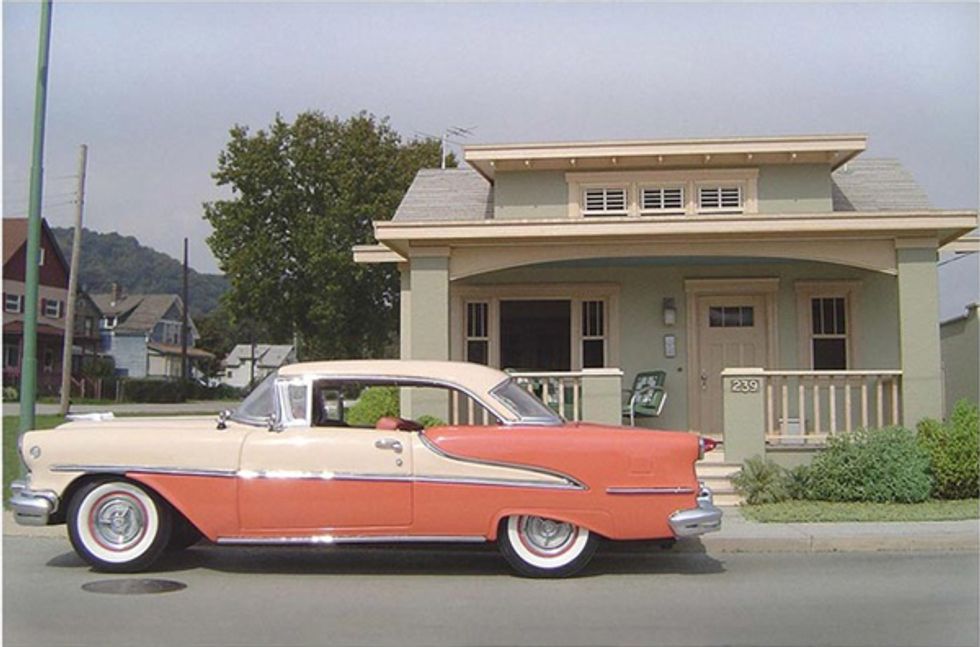 Thing is, the things he photographs aren't actually real. Not in the way you thought at least.