Get Ready For A Major Shift! Rare Super Moon In Aries – October 16, 2016
Get new life opportunities.
During this time, many people are going to go through significant changes in their life, and come across opportunities that previously seemed unreachable before the shift.
Since Mercury has been out of retrograde for close to a month your life should be back to a normal state for now. However, if there is anything that is still holding you back, fix it as soon as you can, so you can continue to move forward with your life worry free.
Control your ego.
Aries have a tendency to be very cocky, and often let their own sense of self entitlement get the best of them, but now is the perfect time to get that under control.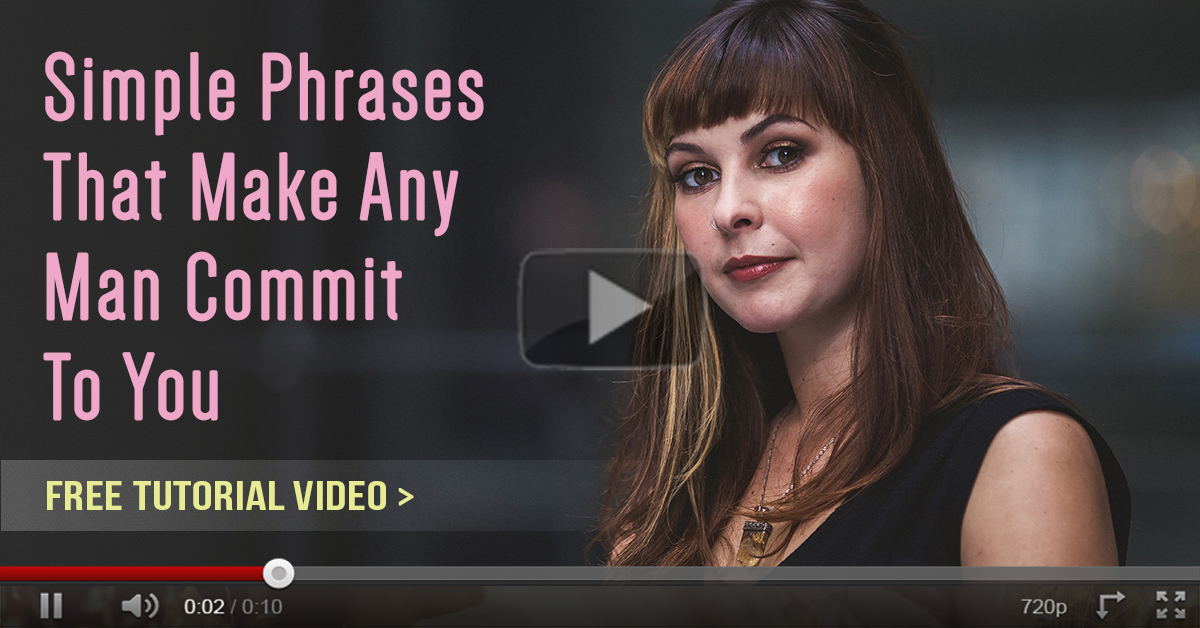 Try staying grounded and avoid getting caught up with your ego, in order to go through life more comfortably.
Feel overwhelmed with positivity.
Relax and take it easy for the next couple of days, just go with the flow, and give yourself a chance to make a real connection with this energy because it will make amazing things happen in your life.