South Korean Taekwondo Team Takes Over The Internet With Their Epic Martial Arts Skills
I've never seen anyone with martial arts skills quite like these people!
This video of a South Korean Martial Arts team has created a viral storm on the internet, impressing people around the world with their jaw-dropping techniques.
The Kukkiwon Demonstration Team performed their incredible stunts at the opening ceremony of the World Taekwondo Hanmadang on July 28, which is the world's leading event for Taekwondo.
Over 50 countries attended in the tournament but this particular performance was beyond perfect.
The original footage was first uploaded by YouTube user ericdaryl and then a shorter version of the performance was put up on the Korean DramAmazing Facebook page where it gathered millions of views.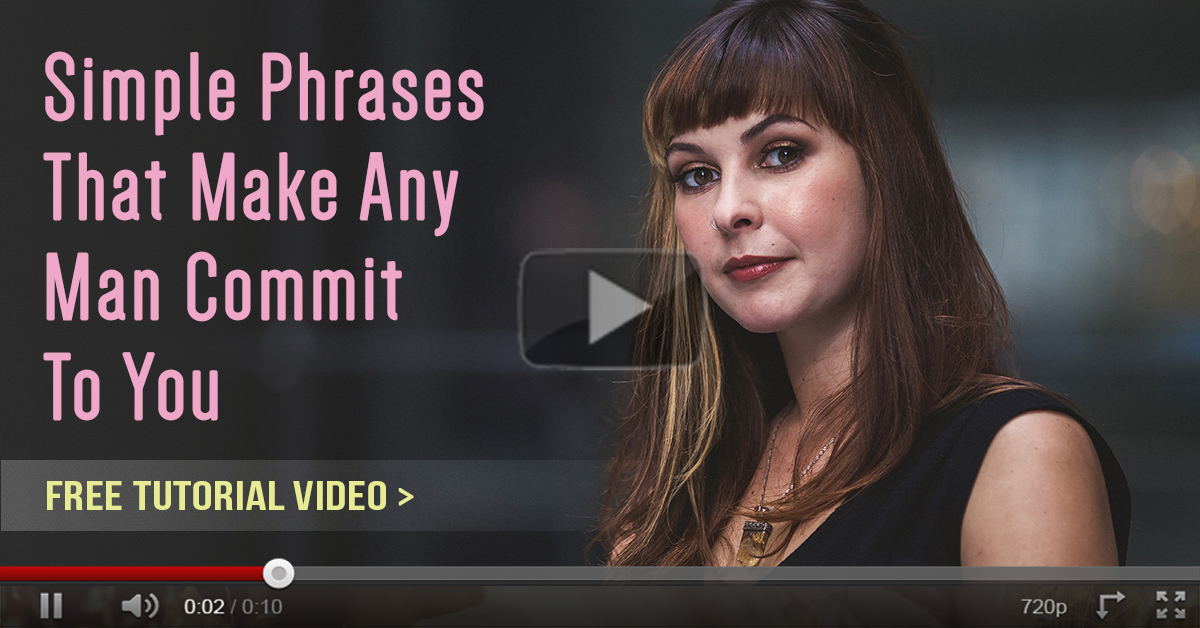 People around the world have fallen in love with their skills and performance!
Their perfect synchronization and graceful moves are an absolute delight to watch! It is absolutely flawless! I can't wait to see what they come up with next!
It might just look like sorcery, but their precision and talent is remarkable. I feel inspired to take up martial arts after watching them.
If you enjoyed this article, please don't be afraid to SHARE it with your family and friends on Facebook!