Art
Apr. 04, 2015 03:40PM EST
This Tattoo Artist's Incredibly Detailed Sacred Geometry Tattoos Will Blow Your Mind (Photos)
Every once in a while, we come across an artist that seriously stands out. Most recently, that artist was Ivan Hack. He's a tattoo artist from Moscow, Russia, and his focus is in intricate, highly detailed geometric patterns.
Hack, now 29 years old, first became interested in tattoo artistry at the age of 21 when he received his first tattoo.
"First it was bio-organic tattoos on myself," Hack told Higher Perspective. "Then I saw geometric tattoos and became very attracted with them. And that was the starting point for me to develop into narrow specialization of dotwork and ornaments."
Hack has a pretty incredible portfolio of work, some of which can be seen below. If you're interested, check out his full catalog of images at his website and Facebook.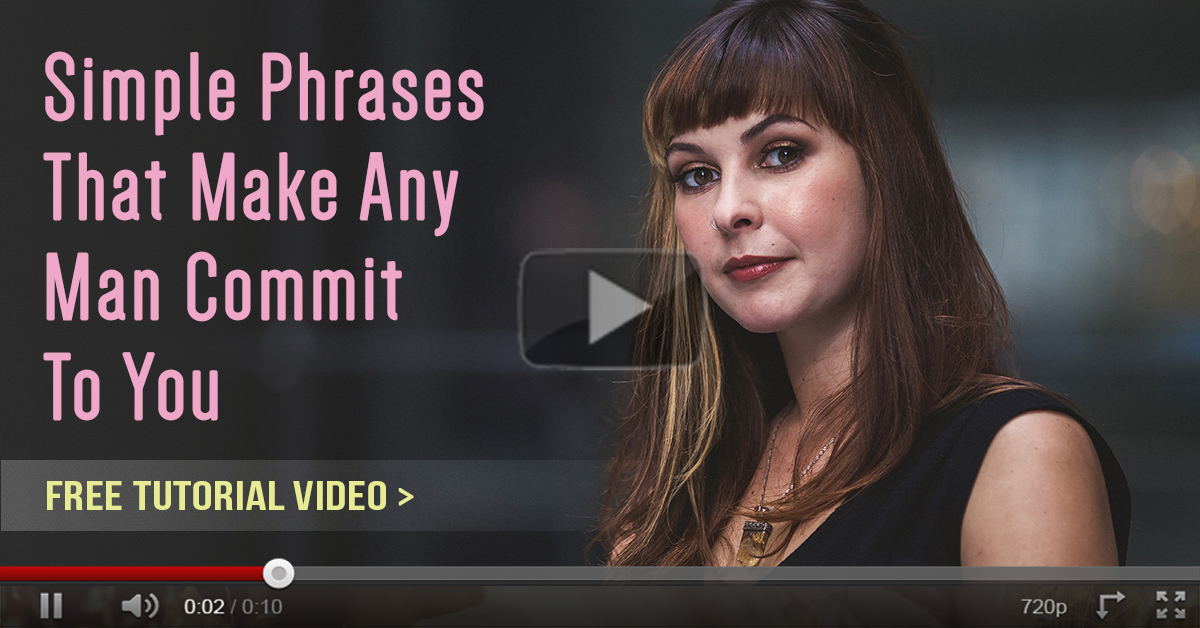 ---