8 Things To Remember When You Think You're Not Good Enough
1. Life isn't about being perfect.
Life isn't even really about trying to be perfect at all. Life is more about happiness, enjoying yourself and the people in your company. Cut loose, be yourself, strive for the excellence you want, and don't sweat the rest.
---
2. You have some control.
At any given moment, you can stand up and say "This isn't how the story is going to end for me." You can't predict the future, but you can make changes that will lead you to an outcome that's more desirable than where you're headed right now.
3. You can think positively.
You simply can. There's nothing stopping you from it. If you want to turn around a bad situation or two, simply think more positively about yourself and your life. It can leave you feeling refreshed and ready to tackle problems pragmatically.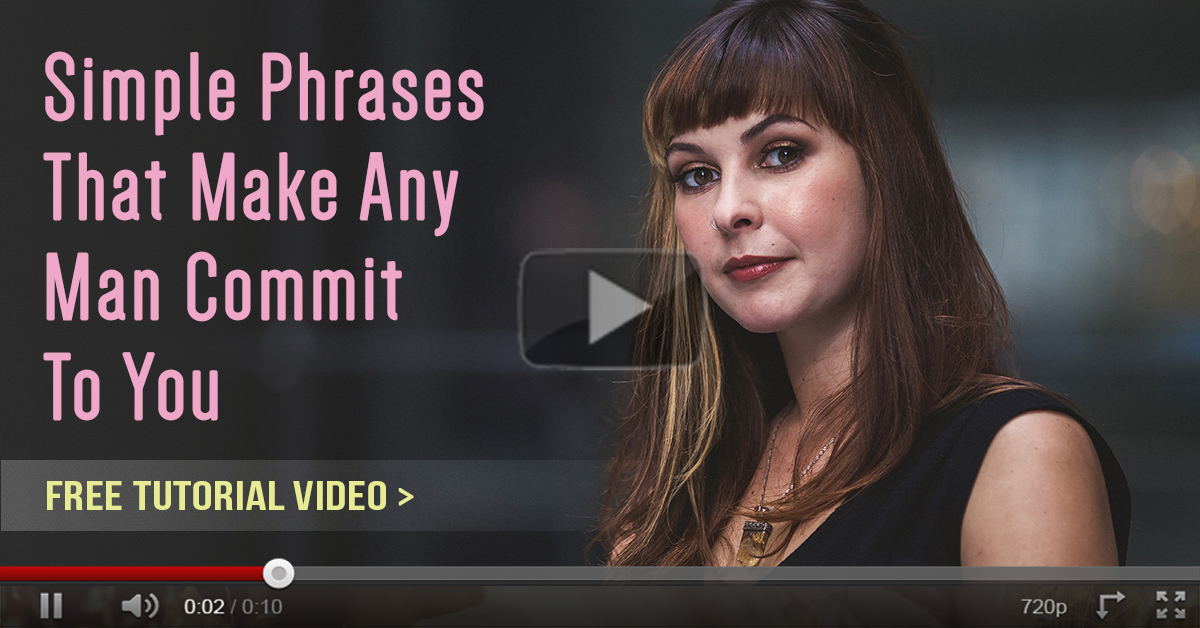 4. You're fine.
Seriously. You may know you have faults but there's way more awesome stuff about you than otherwise.