Science
Feb. 03, 2016 05:05PM EST
You Can Now Purchase Cannabis For Your Vagina To Cure Your Cramps
Ask any woman. While periods are a natural part of a woman's life, it often sucks ass. The cramps, the bloating, and the discomfort are enough to drive you insane during that time of the month.
But now a company has developed a marijuana suppository specifically designed for when your period is destroying your will to live.
---
Floria Relief was developed with women in mind. Each vaginal suppository contains 60 MG of THC and 10 MG of CBD. According to testimonials on the site, it truly works!

I woke up this morning in a lot of pain due to menstrual cramps and immediately used the product. I have always really struggled with the incredible pain of cramps and this has definitely been the most effective method in ridding the pain. - Keely Rae Stinner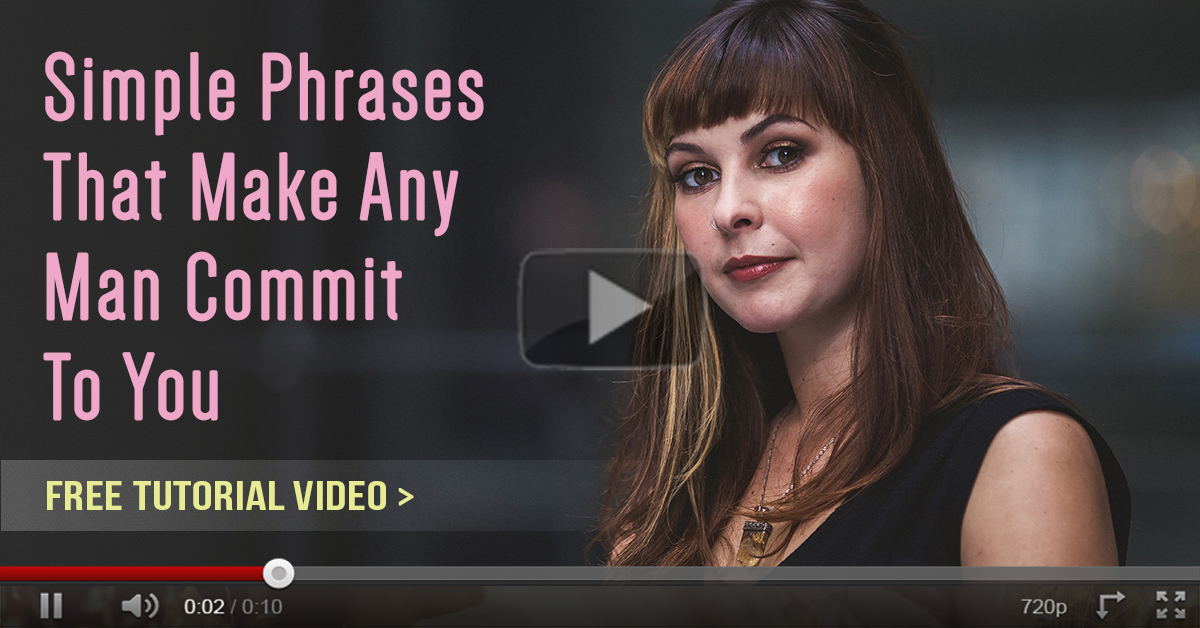 While cannabis has always helped with my painful cramps, being high is often not an option at work. Having a non-psychoactive cannabis product for relief is a game changer. - Lynanne G
Doctors aren't completely sold on the idea though. Jen Gunter, an OB-GYN and pain medicine physician says that because the product is untested, there's no real way to know that it works without getting you and your vagina high at the same time. She also believes the amount of THC in the suppository is so great it could lead to death.
Yeah. Okay.
Currently, the suppositories are only available in Colorado and California.