Welcome To "Bud And Breakfast" – The World's First Cannabis Hotel
Many of you have probably stayed at a bed and breakfast at some point or another, but have you ever been to a bud and breakfast? You might find you like it.
Bud & Breakfast is the world's first cannabis themed hotel chain. Each hotel has a Victorian facade, but these gust homes are a stoner's heaven. They offer a Wake & Bake breakfast that includes coffee and croissants. Oh, and a hit of Sativa.
Happy our starts at 4:20PM.
"When I first moved here, I was living in a downtown hotel," said Bud & Breakfast founder Joel Schneider. "I had to smoke in the bathroom with the shower on and blowing the smoke into the toilet with a towel under my room door.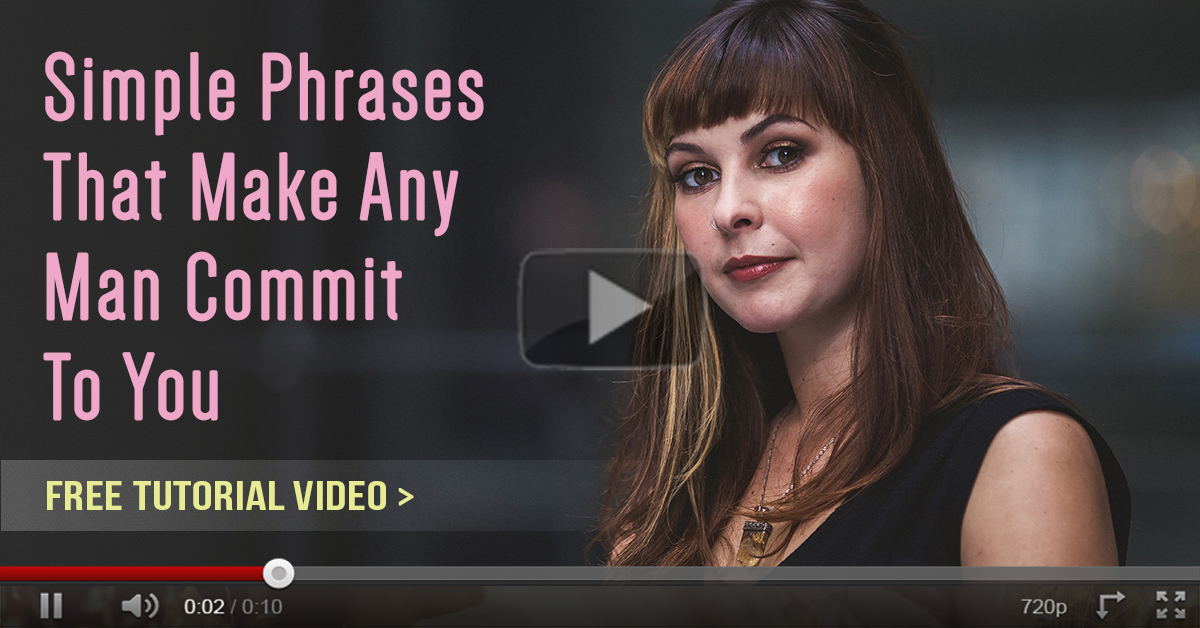 "The experience left a lot to be desired so I decided to start my own and started knocking on the doors of bed and breakfasts located in Denver and the rest is history."
"Yes there are no places in the world like the two Bud & Breakfasts.
"Our concept and core values makes is like no other lodging facility in the world."