Allan Dias / Unsplash
If You Met Again With Your Ex Now, How Would Things Be Different?
A Little Bit Older, A Little Bit Wiser
People get back together with their ex all of the times. Sometimes it works out and they are able to grow and solve their detrimental issues enough to live happily. For others, THEYsimply crave comfort and fall back into old habits. The reasons may be dependant on why they broke up in the first but regardless, research suggests the amount of couples who break up and get back together is as high as 50%.
So if it was up to you, and you met your ex all over again, how would things have changed? Here are 6 most important factors you should consider when answering this question.
This article may contain affiliate links and/or offers from our affiliate partners. Clicking on a link and/or completing an offer may result in a portion of proceeds from each transaction being paid to https://www.higherperspectives.com/
A Little Bit Older, A Little Bit Wiser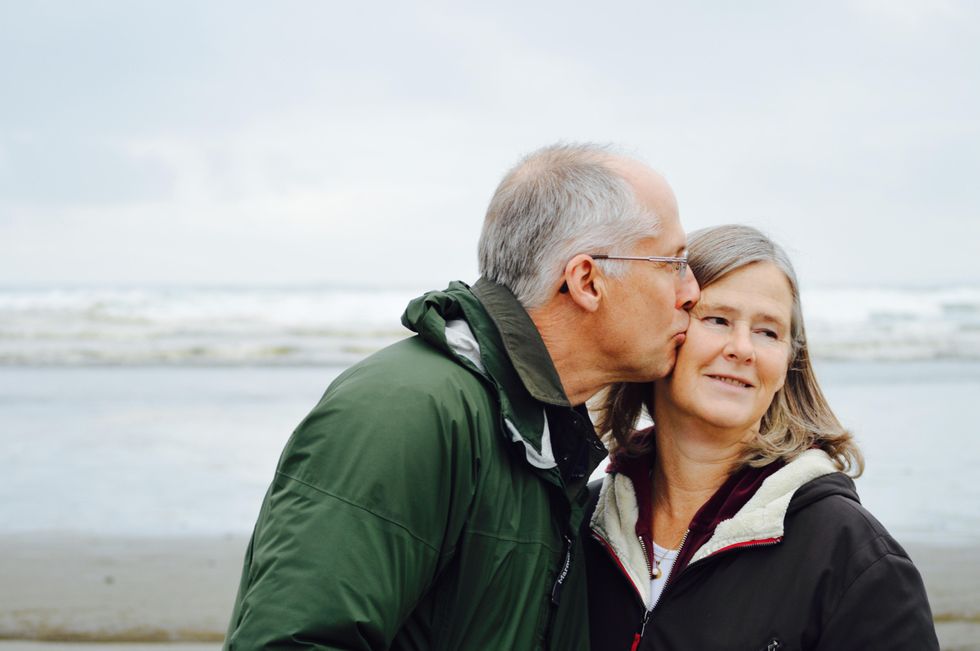 Esther Ann / Unsplash
The older we get the more that life teaches us the hard way the lessons that help us define who we want to be and who we want to be with. The relationships we get to while we're young aren't always a reflection of what we need and they often become toxic because we don't even know yet what it is that we want to get out of it.
When reuniting with an ex years later, we know how to better handle conflicts, we've developed more patience, we've learned our needs and how to ask for them and we have more of the tools to make a relationship work.
Circumstances Change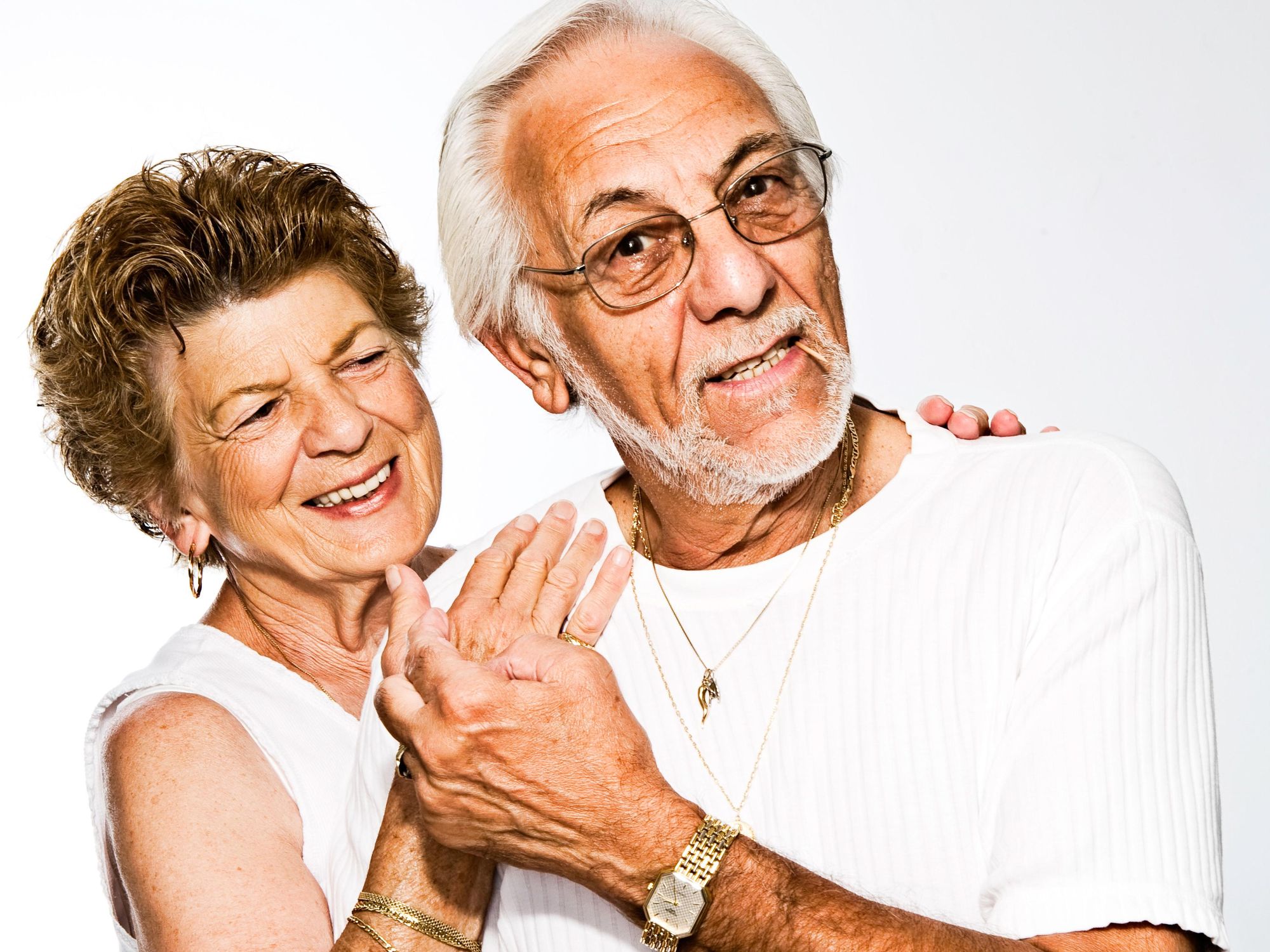 Marisa Howensti / Unsplash
Sometimes relationships don't fail because anyone did anything wrong but simply because they happened at the wrong place, at the wrong time. There's no denying of the toll that circumstances can have on relationships. Between financial needs, pursuit of jobs, a desire to travel, or whatever it may, sometimes those things need to be figured out alone first before two people can come together and share one life and that's okay.
It's possible that by the time you meet an ex again, you've finally gotten what you needed to do on your own first out of the way and your new circumstances would allow for the both of you to better get along.
Time Heals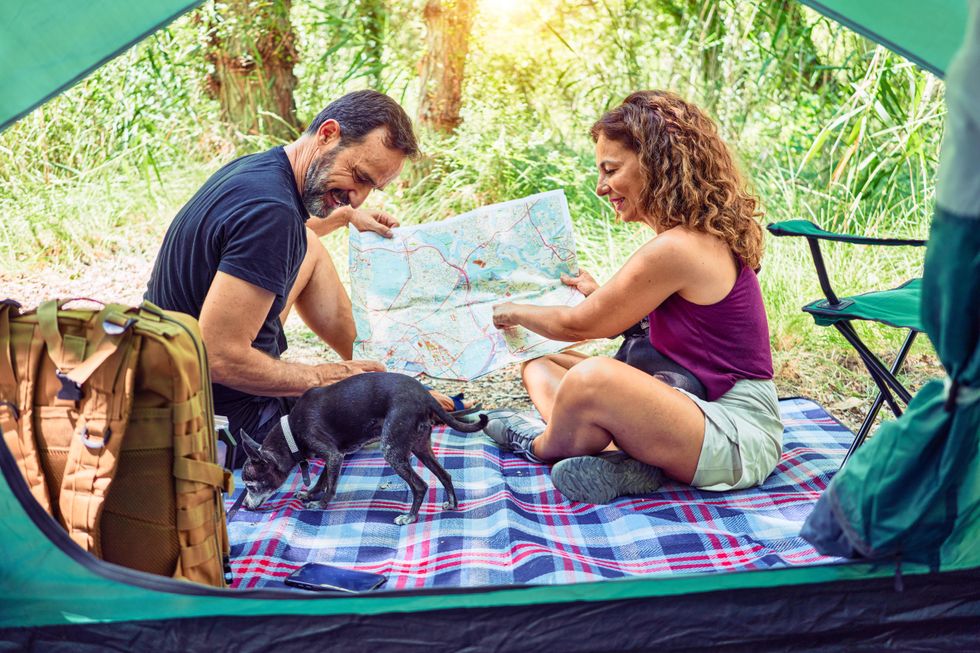 Krakenimages / Unsplash
​Breakups are never easy but they're especially hard when one person has betrayed the other. The level of hurt this causes can feel like it will never heal. you may think you'd never forgive an ex or want anything to do with them, only to discover that as time went on, you stopped caring and you let it go.
If you've reached a place of forgiveness, and your ex has truly shown remorse and growth, then things could change between the two of you. Maybe you'll be able to fit each other back into your new lives after all.
For more great relationship advice and tips on how to attain the kind of love you deserve, watch this video from expert, Amy North: Click Here To Watch The Full Video.
Comfort Is Appealing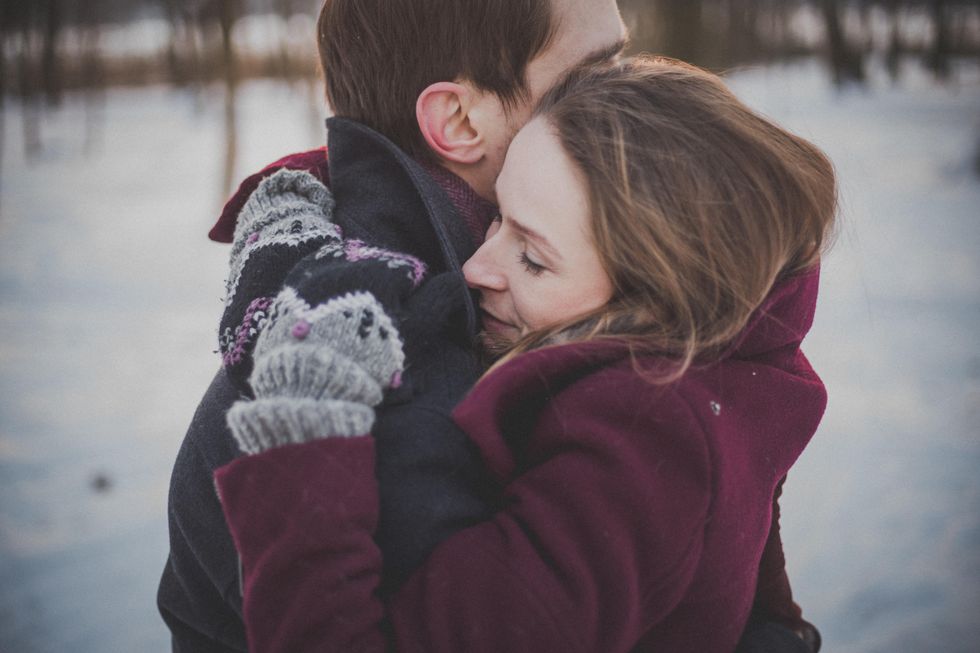 Freestocks / Unsplash
​It's a lot of work to open up to a person on such a vulnerable level that they get to know your deepest darkest secrets and can read you like a book. For some, this is an incredibly comforting feeling but they can only find the strength to open themselves up to that level so many times. each time it backfires, they build up a higher wall to protect themselves.
When meeting an ex again, there's no need to introduce yourself. They already know you to your core, with the good and the bad, and that can feel good. Whatever the outcome, it's always appealing to be around those who know us because we can be completely ourselves around them.
The Big "What Ifs"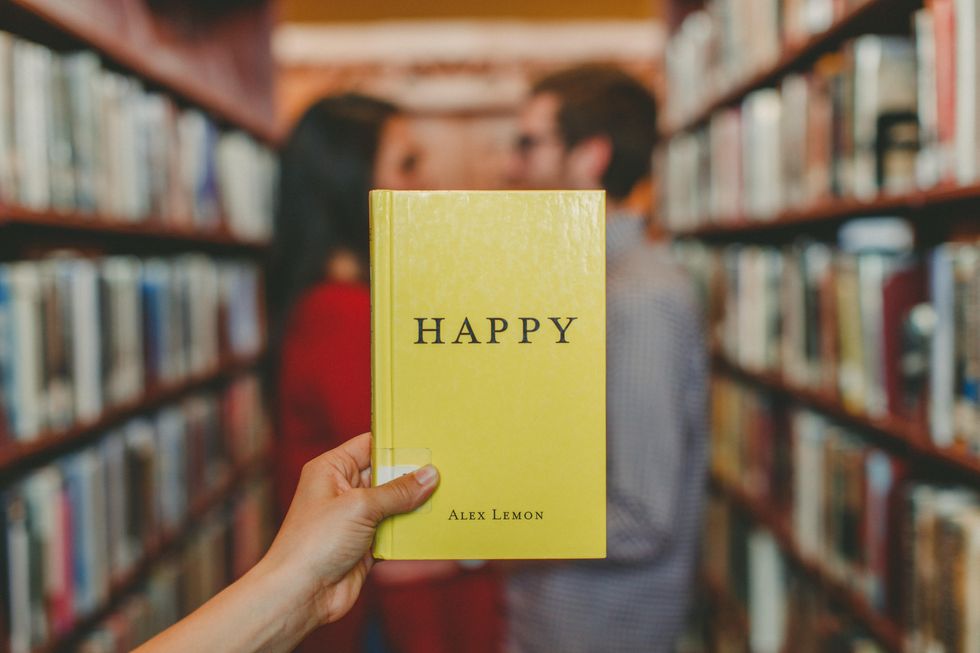 Josh Felise / Unsplash
When you finally meet an again, you're likely going to be faced with a lot of " what if" questions, like "what if they've really changed? " what if they haven't?" "what if you let them back in" ' what if this is just a waste of time"
The only way to answer these questions will be with second chances, to let them play out for themselves. Or, to walk away once again, knowing you're happier now without them and have already walked away once for a reason. Now that you've considered the factors of change, which would you chose?
Just Beware Of Picking Up Where You Left Off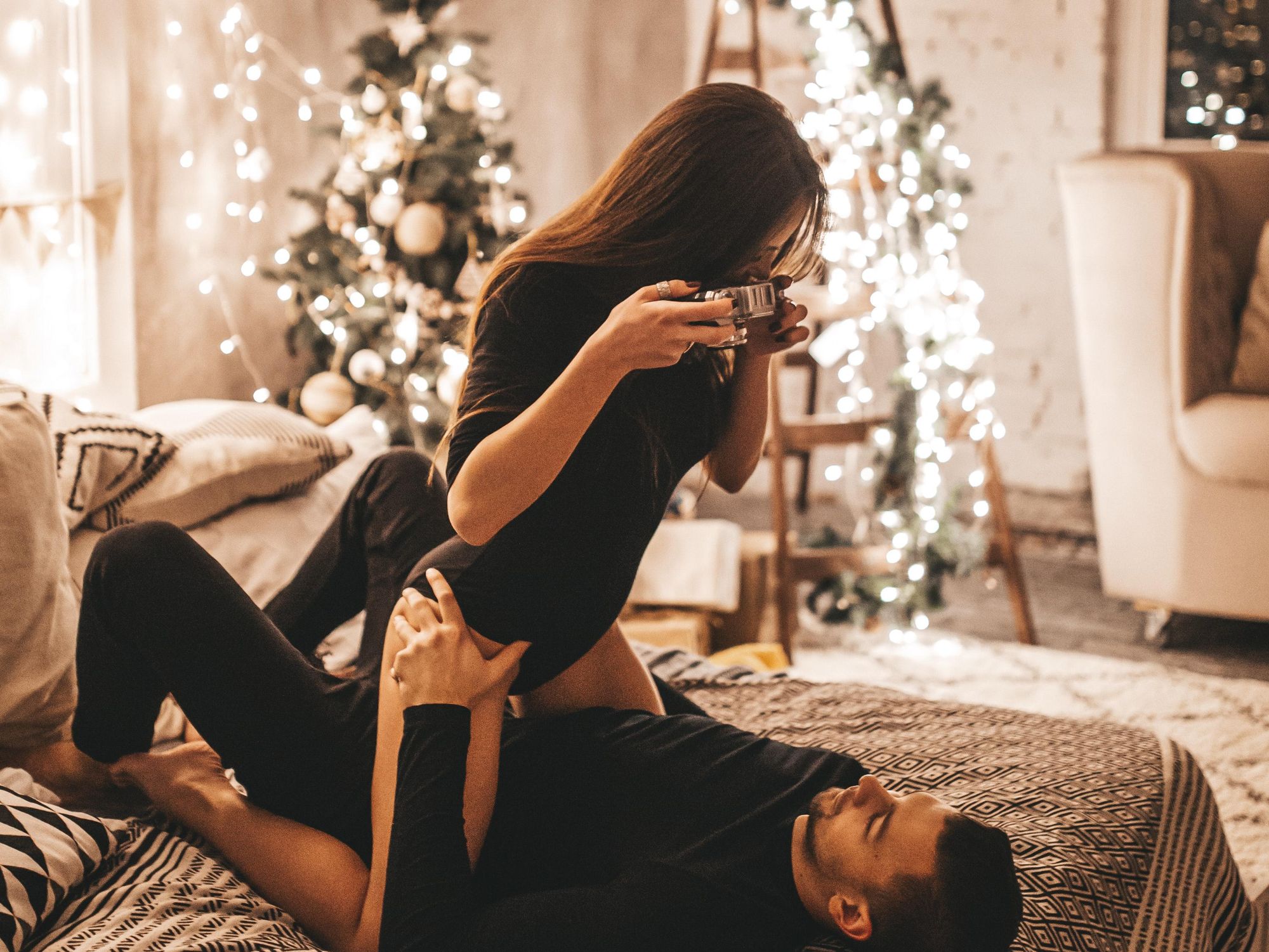 Tisiia Stupak / Unsplash
Before you reignite contact with an ex, make sure that you don't just pick up where you left off because that will solve nothing. Things will seem good at first but you'll just fall back into the old cycles, no matter how much times have changed. For a relationship with an, on any level, to be better when meeting again, it also needs to change. In any relationship, always look at how you feel and ask yourself: does this person make you love yourself more? Do you want to grow old with them?
Love is more than just kisses and butterflies, it's much more than that. If you want to know more on what your birth chart reveals about how you love and what you need out of a partner, check out this personalized report based on date of birth.